Gîte-Auberge de Montvilliers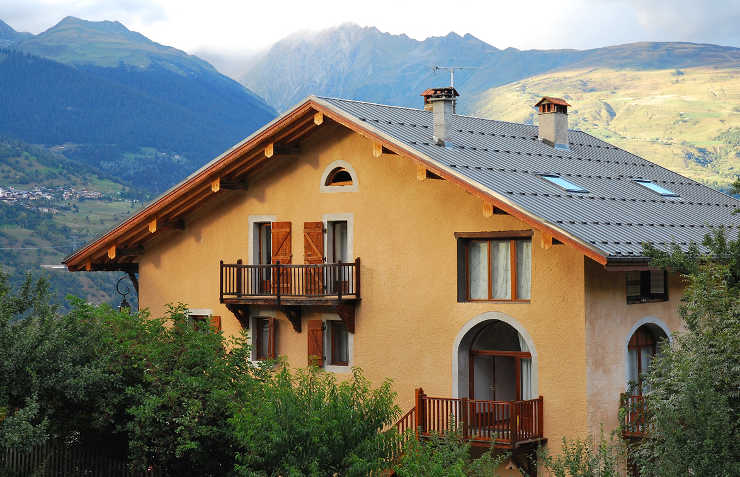 THE PERFECT BASE TO ENJOY THE NORTHERN FRENCH ALPS
We're situated in a small village high up above the valley, but strategically loacated between some of the most famous alpine passes (Madeleine, Petit Saint Bernard, Iseran etc.) and mountain rages known for their extensiveness and their beauty (The Vanoise national park, the Mont Blanc and the Ruitor, along the border with Italy, la Lauzière, le Beaufortain, etc. ) Hikers, bikers, cyclists and mountain lovers will find this a perfect place for discoveries.
Focusing on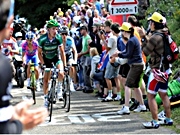 The Tour de France passing through 1/2 mi. from Montvilliers
Just a short walk through the forest to watch arguably the most exciting stage (the last one before Paris).
On the 27th of July, we will be able to see it on the next-to-last significant climb (the Côte de Longefoy) before the stage finish at Val Thorens.